The Charleston Photo Booth Experts
Photo Booth rentals in Charleston, SC have quickly become one of the most popular additions to weddings and events. After all, the non-stop entertainment of snapping pictures is always a blast for guests in any event setting. Not to mention that the Charleston photo booth market has also grown in the past 7 years. However, our ability to constantly deliver the most modern and creative concepts has made us an industry leader. Most of all, our team takes tremendous pride in being the #1 photo booth rental in the Low country.
Why We Are the #1 Photo Booth Rental in Charleston
From weddings, corporate events, trade shows, mitzvah's, holiday parties, and corporate marketing events nothing is too big or small. Every event is different, and we have been a part of every type of celebration imaginable. Additionally, we specialize in a more modern and higher quality experience. Most importantly, the look of our booths was the main focus. Because of this we proudly offer the most aesthetically pleasing photo booth rentals in Charleston, SC.
Overall we make renting a photo booth in Charleston a carefree process and would love to capture your day. There is one chance to make a special event perfect, and we would love to show you why our team is the most preferred photo booth rental in Charleston. Check out some reviews from our happy clients!
VINTAGE MIRROR BOOTH
THE FIRST IN THE SOUTHEAST!
OPEN AIR BOOTH
Our Classic – the reason we coined the industry phrase
"Open Air Booth"
SLOW MO VIDEO BOOTH
Party at 120 Frames Per Second
GLAM BOOTH
As made famous by Kim Kardashian, this airbrush photo booth makes everybody "glam" out!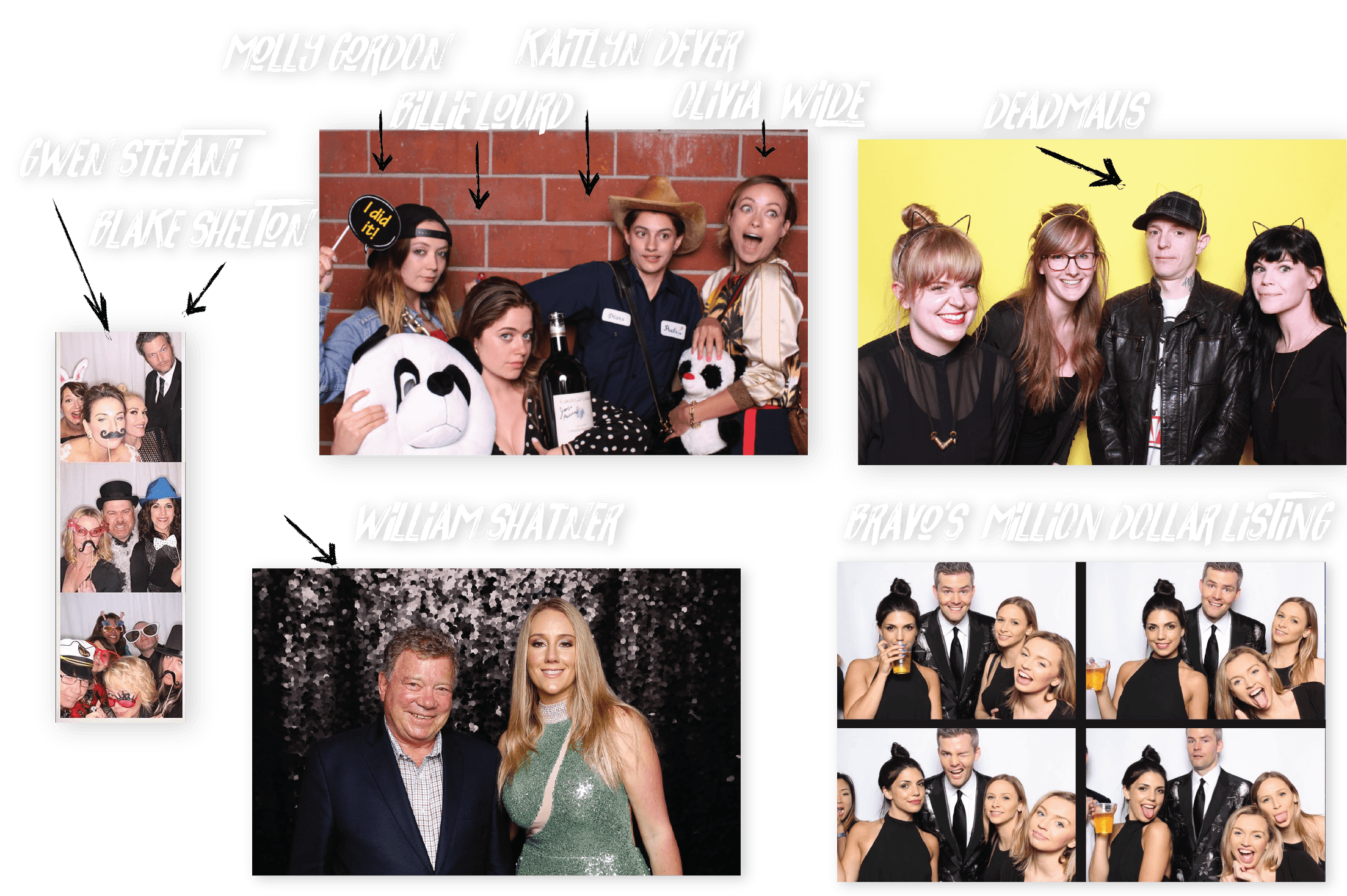 OUR FOCUS
AESTHETIC. TECHNOLOGY. QUALITY