WELCOME TO THE CHARLESTON BOOTH CO.
YOUR WEDDING OR SPECIAL EVENT GAME CHANGER
Charleston's Leader in Photo Booth Rentals
Thanks for stopping by! Our team has worked hard to become the leading photo booth rental in Charleston, SC and would love to show you why. In addition, the Charleston Booth Company was created 6 years ago because we wanted to provide photo booth clients like you with a modern, higher quality and more aesthetically pleasing photo booth experience. Since then we have provided services for over 1,000+ happy couples and clients. We would love to capture you're evening as well!
**FEATURED BOOTH OF MONTH**
Our Glam Booth is Setting Records!
Experience The Highest Quality Photo Booth Images In The Southeast!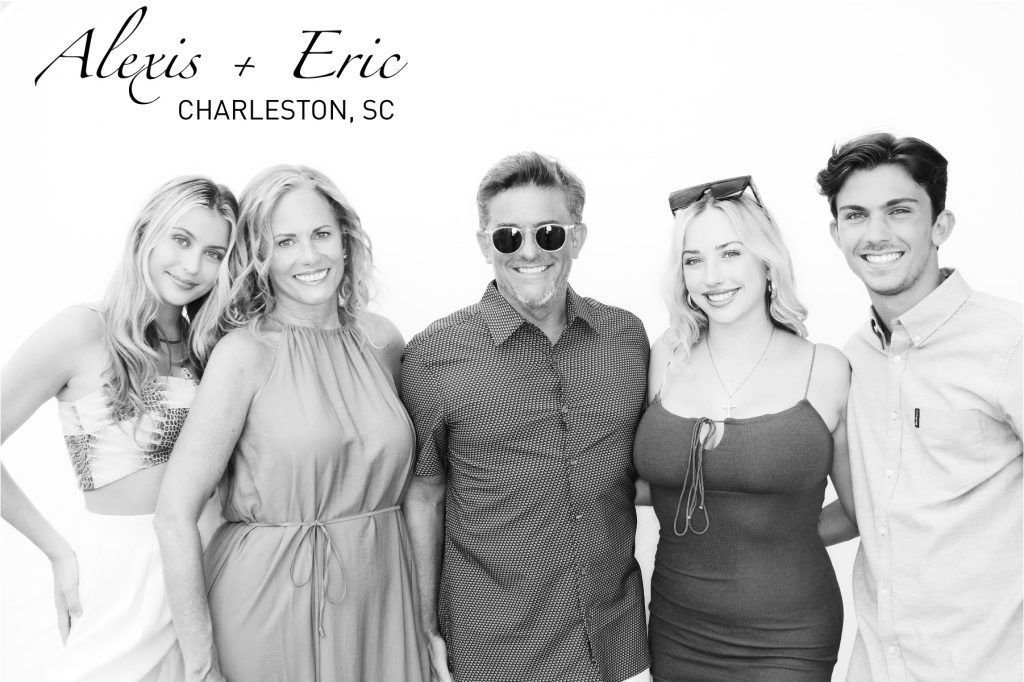 ___________
GLAM BOOTH
                                                                 CLEAN. MODERN. QUALITY.
As made famous by Kim Kardashian, this airbrush photo booth makes everybody "glam" out!
VINTAGE MIRROR BOOTH
THE FIRST IN THE SOUTHEAST!
OPEN AIR BOOTH
Our Classic – the reason we coined the industry phrase
"Open Air Booth"
SLOW MO VIDEO BOOTH
Party at 120 Frames Per Second
Check Out Our Booths!
Learn More About The #1 Photo Booth Rental in Charleston, SC
OUR FOCUS
AESTHETIC. TECHNOLOGY. QUALITY