The Charleston Booth Co.
Modern. Unique. Photo Booths.
How We Became The #1 Photo Booth Rental Company in Charleston, SC
A Word From Our Booth Team!
Welcome to the Charleston Booth Company! We take tremendous pride in being the #1 photo booth rental company in Charleston, South Carolina. With over 10 years of experience and 2,000+ photo booth clients, we have worked hard to fine tune the modern photo both experience. The company's vision is driven by three things: quality, technology and aesthetic. Furthermore, our unique photo booths are commercially built and utilize the highest quality comments and as a result, deliver the finest photography and printing available. Check out our booths here!
Above all, the time and money you have spent designing your special day should not be compromised by an ugly photo booth or more so, a home-made photo booth that cannot handle commercial use. The Charleston Booth Company's cutting edge photo booth designs have been featured at some of the highest profile weddings and events in the nation and captured moments people will remember forever. Our team would love to capture those moments on your special day. Contact us today!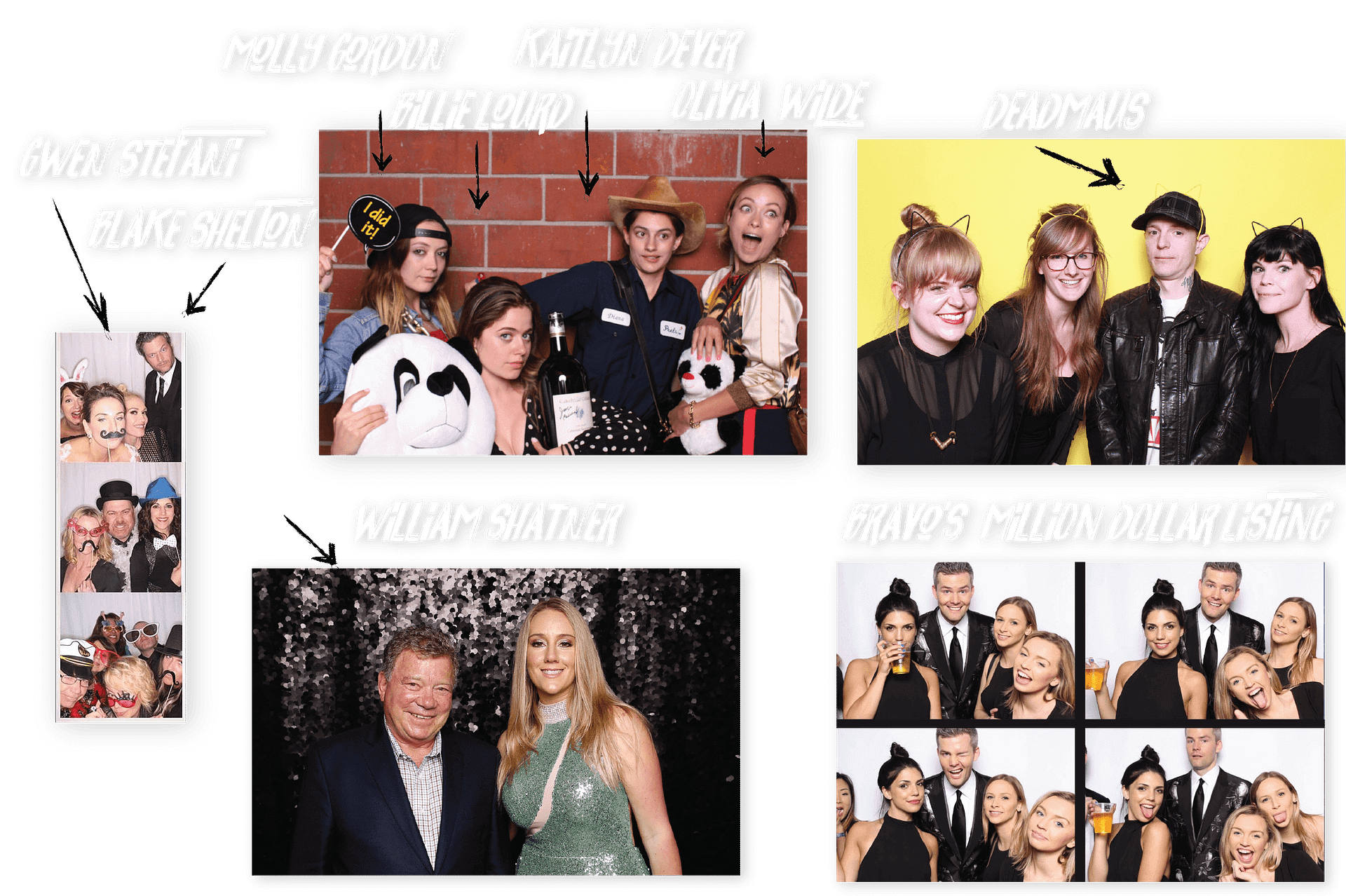 WHY WE ARE DIFFERENT
Photo Booth Perks and Always Free!